EVENT SCHEDULES
 Rancho Rialto Weekly Activities 2021-2022
Entertainment and Food 2021-2022
---
---
YOUR BOARD OF DIRECTORS FOR 2021-2022
---
PICKLEBALL COURTS KEEP BUSY
Monday through Saturday at 9 a.m. you can hear the sound of residents playing pickleball.  Pickleball is a paddleball sport that combines elements of badminton, table tennis, and tennis.  It's a sport where you can get your daily exercise, have fun, and meet new people.  It's very popular for all ages, especially our younger residents here at the park.  This past season, with the pandemic, many of our residents who play pickleball couldn't come down, so that made it easier for the US residents to get a court.  In a normal season, many players would have to wait their turn to get a court, so they're hoping for additional courts to be built in the future.  Pickleball continues to become more popular as time goes by.  If you want to play at night, lights are available at the courts.  
Here are some surprising and interesting statistics...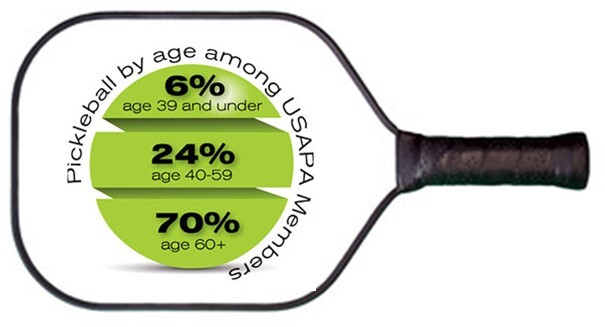 ---
THE RANCHO RIALTO READERS BOOK CLUB 
Please come and join the Rancho Rialto Readers Book Club.  We meet the first Thursday of the month at 2 pm in the clubhouse.  This month we will meet in the Craft Room.
The following is the list of books for the season.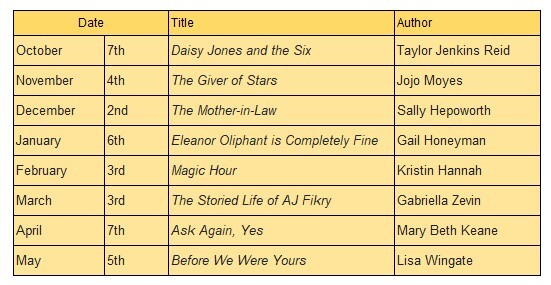 Happy Reading!
~ Beth Osowski